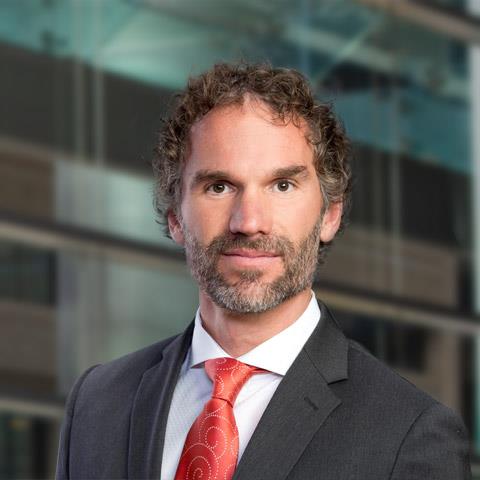 Matt Rees
President, Chief Executive Officer and Director
Matt joined Vesta in 2021 and has over 23 years of oil and gas industry experience in senior leadership positions in public and private companies with roles spanning engineering, commercial, planning, operations, and business development. Matt is a Professional Engineer and holds a Bachelor of Engineering degree in Mechanical and a Masters in Business Administration in Finance. Matt was most recently President and CEO at Orlen Upstream Canada and has held previous leadership roles at Talisman Energy and Petro-Canada Oil & Gas.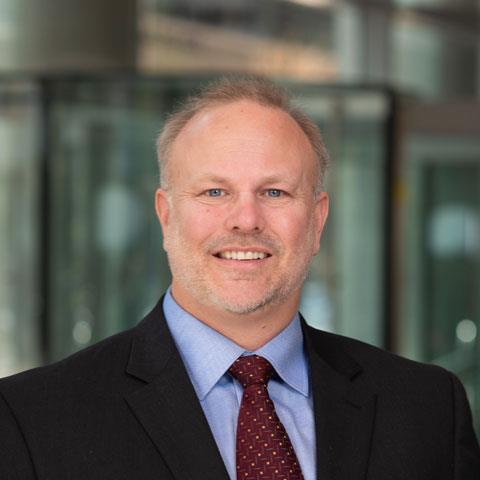 Michael Koy
Chief Financial Officer
Mike joined Vesta in 2019 and has over 26 years of oil and gas industry experience in the areas of strategy and planning, budgeting, mergers and acquisitions, finance, and performance management. Mike holds a Bachelor of Science in Mechanical Engineering and a Master of Science in Mineral Economics. Mike previously held senior leadership roles with Blue Ridge Mountain Resources, Denali Energy, EdgeMarc Energy, Talisman Energy and BP.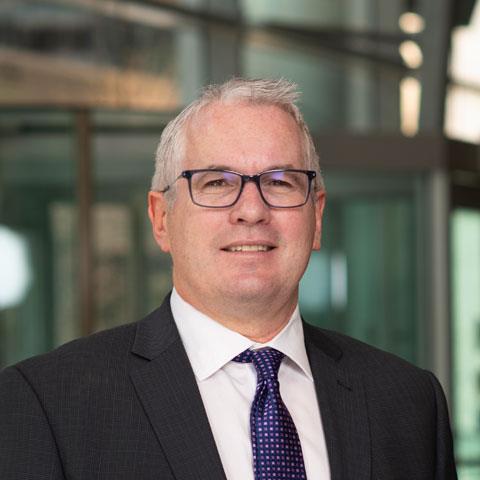 Dermot O'Connor
Vice President, Exploration
Dermot is one of the founding members of Vesta and has been with the company since 2011. Dermot brings over 30 years of oil and gas industry experience in geology, focusing on exploration and development throughout the Western Canadian Sedimentary Basin. Dermot has a Bachelor of Science in Geology, and previously held roles with Equal Energy, Argent Energy, EOG Resources, Renaissance Energy and Crestar Energy.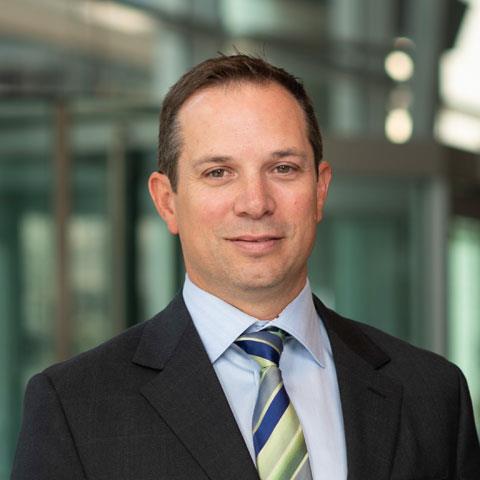 Chris McDavid
Vice President, Operations
Chris joined Vesta in 2018 and has over 23 years of oil and gas industry experience in development, drilling and completions, production, exploitation and facilities engineering. Chris is a Professional Engineer, holding a Bachelor of Science in Petroleum Engineering. Chris previously held senior leadership and technical roles at NuVista Energy, Bonavista Energy and Renaissance Energy.
President, Chief Executive Officer and Director
Vice President, Exploration
Vice President, Operations